I am using Framework7 for my login. On my index.html I have the following code.


This will call the click.ebmi-home of my app.js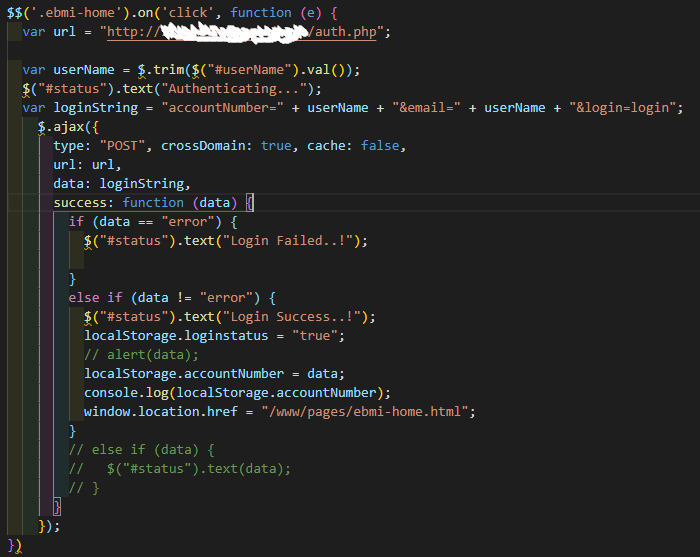 I were able to display the ebmi-home.html but the CSS and JS is not working. Please see the output.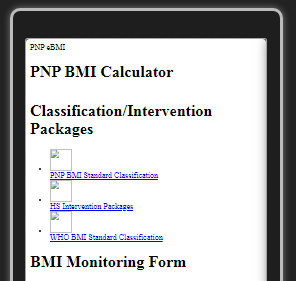 How can I call the ebmi-home.html so that it can also use the CSS and JS used in index.html.
Huteng