I am working to style a multiple pages App status bar. In most pages, which with a nav bar, it work well. Because the status bar background is just same as the nav bar background.
In a few pages I need to hidden the status bar, and show an image through the status bar area. Preview on below Photoshop draw image: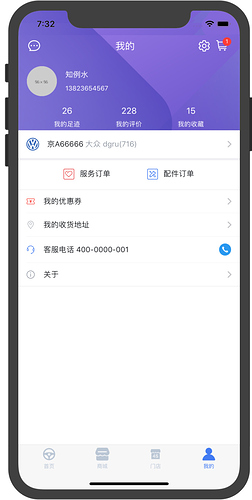 In fact, because this page have a colored status bar, so it look like this: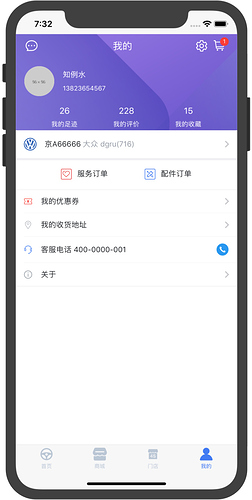 Thanks very much.