Hi there,
I have a Framewrok7 + Vue + Webpack Project that I am working on and I have 2 major issues that I have been trying for a week to solve.
The first issue is when using standard back link as follows;
 <f7-nav-left back-link="Back"></f7-nav-left>

quite often it will jump back 2 pages and the page is off to the left leaving the right 30% of the page white and is totally unresponsive. It seems completely random when it happens but never gives an error or any information in the console. The only hint I've been able to find is the 'page-current' is my login screen when the pushState url is displaying as /account/ when in reality I went back to /menu/ but it kicks me to /account/.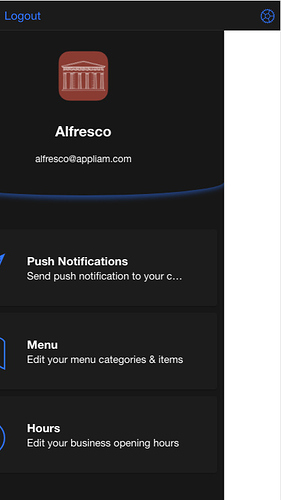 The second issue I am having is as follows… I have a menu page with categories, click on a category and it takes you to a dynamic category page using the categoryID, now if I edit the category title on this page and go back to the menu page, the category does not have the updated information, i've tried almost every suggestion on the internet regarding this one, but to no avail. This is actually a big issue on most of my pages as on some pages the user can delete an item but then when navigating back it will still be there in the list from when the page was first rendered. The data is being set in the mounted function and tried re setting the information on 'pageReInit' events etc.
I don't know how to add a project of this size to a codePen or JSFiddle but I have a private github repo with the whole project in it if anybody would be kind enough to take a look? I can add you as a collab if you give a github email.
Feels like the first issue is some JS error that I am blind to and the second feels like my lack of Vue knowledge.
Any help would be greatly appreciated!
Many Thanks,
Liam