Hi!
is there a way to create this type of button? I can't get it to be fixed in the bottom/footer.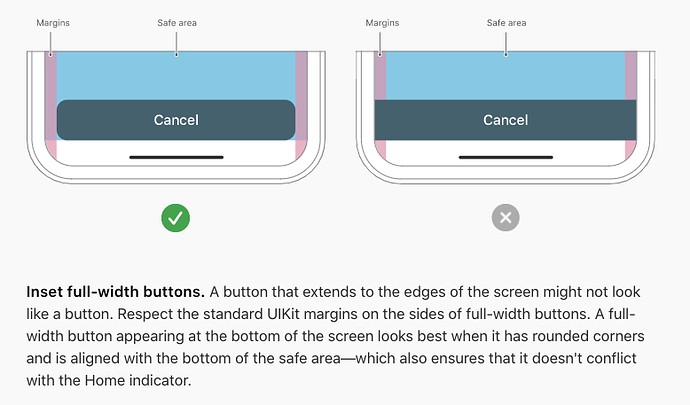 I have tried with blockfooter but it is the footer of a block ,but this is footer of the page. I have tried using toolbar, but toolbar looks like the right one, and also it is not always at the bottom.
I am using react.
Any help is appreciated.