I haven't yet been able to get statusbar color using F7.
according to docs
It automatically detects if your app in full screen mode, and automatically adds with-statusbar class to element if app is in full screen mode (or removes this class if app is not in full screen mode).
In config.xml :
<preference name="Fullscreen" value="true" />
but here's what I get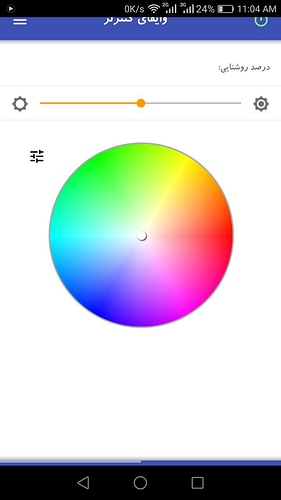 Previously when I used Jquerymobile I used cordova-plugin-statusbar to set the statusbar color with no issues.
Now if use that plugin when the app starts the color is what I set in preferences but as soon as the app loads on my phone the stausbar text color turns black. And worse is that if a text field opens keyboard or if I minimize the app and reopen, the navbar goes behind statusbar
Here's how it looks: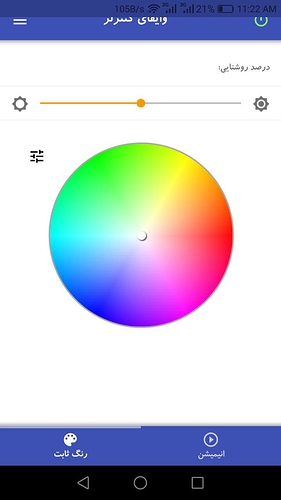 Needless to say that I have this structure
<body>
  <!-- App root element -->
  <div id="app">
    <!-- Statusbar overlay element -->
    <div class="statusbar"></div>
    ...
  </div>
</body>

Any ideas?