Boa noite, sempre que tento compilar o projeto tenho erro de Dom ao debugar descobrir que o erro ocorre apenas na versao 7.05, tentei usar o bundler.js da versao 6.x e rodou, omo resolver isso?
obrigado veja o print.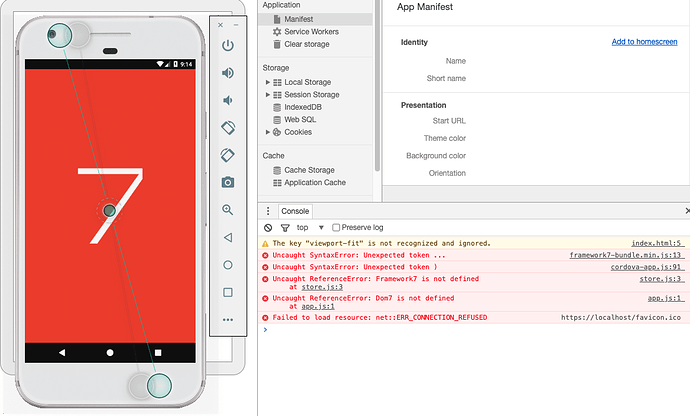 Good night, whenever I try to compile the project, I have a Dom error when debugging, discovering that the error only occurs in version 7.05, I tried to use bundler.js from version 6.x and it ran, how to solve this?
see thank you the print.