In a webapp in Safari.
Since I updated to iOS 13.4 on my iPhone 6s, then this link is not opening the page in Safari, but in some other view, as in the first image. And it also don´t calculate with the statusbar as you can see it underneath the safari toolbar.
<a href="somepage.html" target="_blank" class="external">Test</a>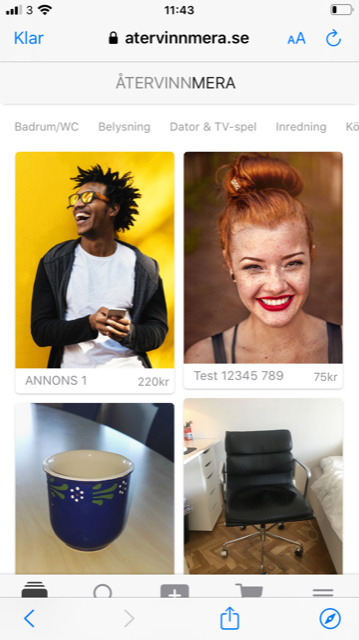 But if I open the page by clicking the Safari icon in the bottom right corner in that view and actually open the page in the real Safari, then every thing looks as it should, not hiding the bottom toolbar.

Is there a way to open in the real Safari and not in the first one?
Thanks.