I'm seeing a new 404 appear when I load up my framework7 web app. I'm not calling it anywhere in my code.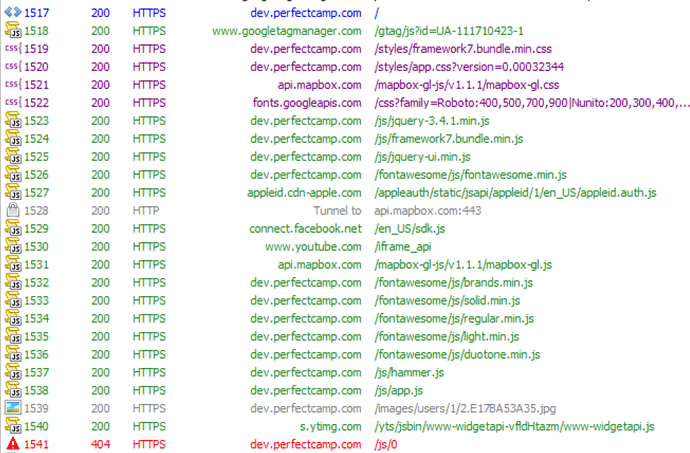 /js/0 appears to be originating from framework7.bundle.min.js. Also when I attempt to drag on a sortable list I get the following error:
The scrollTop error is referencing the /js/0.
Any ideas what I can try to fix it? Thanks! Running the latest v5.2.0 with latest chrome on windows.