So, I'm trying to have an accordion where a swipe on it, while closed will give the option to add all to the list, or expanding it, will allow you to do it on a one on one basis. I've gone from it being an accordion with a working swipeout menu to the pics below. (top 2 are without the nested swipeout, the bottom 2 are with my attempt at a nested swipeout)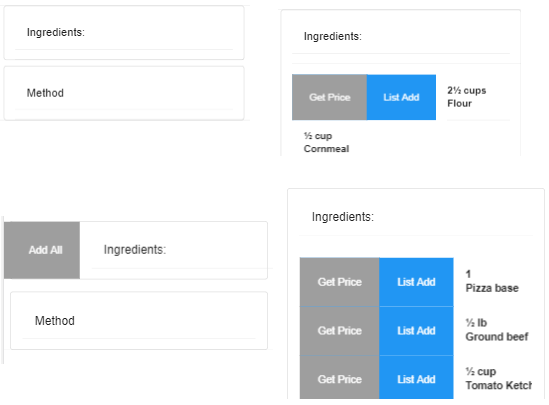 Ideally, I'd like to be able to control which of the nested swipeout lists the swipeout-actions act on, as at the moment it seems like they go for the parent, which is why they are all pulled out rather than just one at a time.
If that isn't possiable, is is possiable to make the colors line up? As the blue option can change to red (for remove) and because when red they have a slightly different % of the bar with grey to red/blue it looks a little jarring when they all come out but are not all in sync.