So I have a list that displays 2000+ items. It takes about 5 seconds for the list to pop up. This is kinda wonky in my book.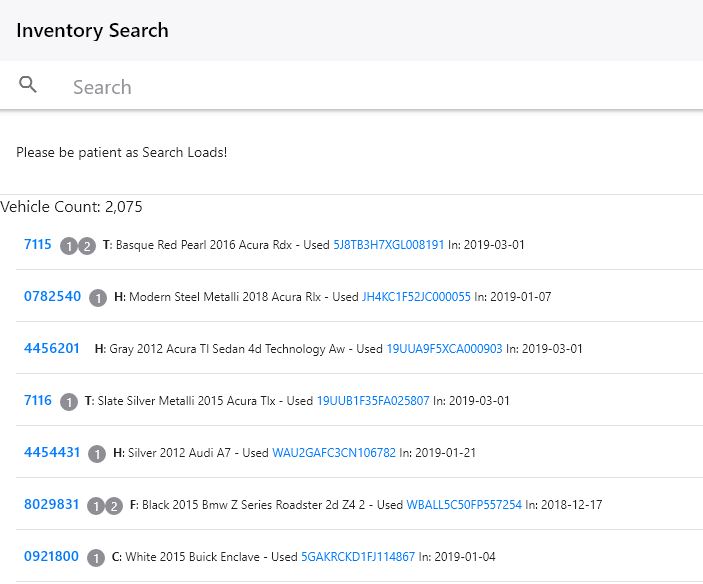 This is what the list looks like.
I wonder if there is too much inforation in each row, and the browser is having to work to hard to cache that or something. I am kinda new to F7 and will send any code examples I can here if needed. I was just looking for some tips etc.
Thanks very much