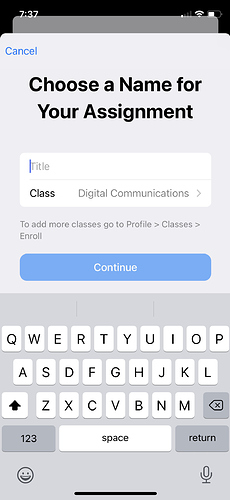 The soft keyboard pushes up the view behind. Any way I can style this to prevent this from happening?
I faced exactly the same problem. @nolimits4web Do you have any idea? I can't easily find the exact reason or CSS to fix this.
Not a real show stopper but it just doesn't look nice

Can be worked around by using a regular popup instead of push-popup, but I really like the push version.
Not an easy fix, will address it i think in v6 already