I tested the app on a browser with the mobile view and the buttons work just fine: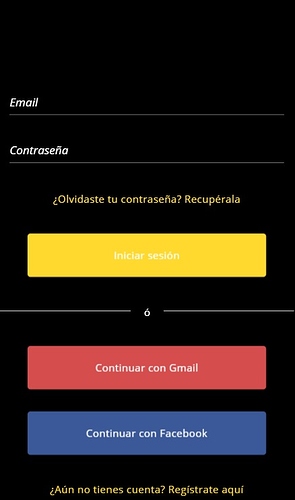 However when I download and install the app on an Android the button text raises and it's not centered anymore.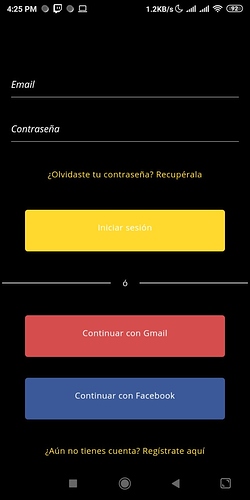 Is there a way to solve this issue?
Eventhough it's just a little bit of missalignment, it still has some impact in the design.
Any tips? This is F7 with Vue, using f7-buttons.
Edits:
I changed the button height by changing the following css var:
–f7-button-height: 60px;
Oddly enough, line-height 60px works for browser and iOS, but I'd need to put like 72px; for it to "center" in Android, which ofc is not the way to go.

Also worth noting: the text is centered in both browser and iOS, but not on Android.

Already checked and this.$f7.theme gives "md", so the material design theme is on for Android.