There are three pages in this project: page1, page2, and page3.
The entry url is http://localhost:8081/page1
A link in page1 allows you to go to page2 once you click on it. (http://localhost:8081/page2)
If I click the back link from page2 it should go back to page1,
but it always jumps back to my index page (/) with url http://localhost:8081/page1 immediately after showing page1
The url is correct but the content is not.
However, if I click the "previous page" button in the browser, the error does not occur. (it will goes back to page1)
When it shows the index page, the structure looks like this: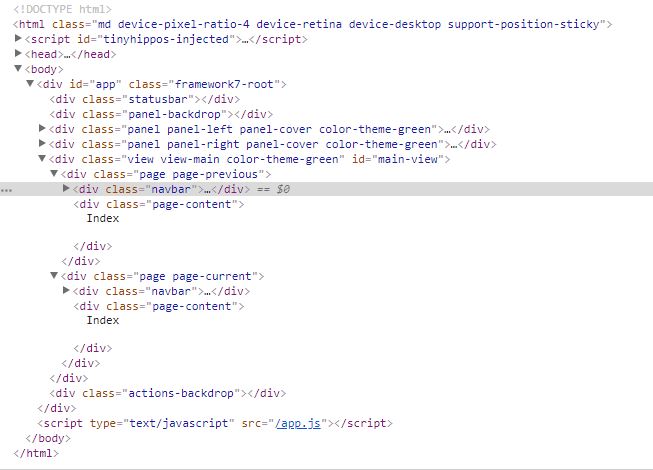 The page-current and page-previous are both Index page
How should I solve this?
Is there anyone who can help?