Hi folks! I'm a strange bug in f7 using cordova with plugin cordova-plugin-googlemaps, to load the map into a div.
After map load, the previous page stay over only over the map div.
I try to change z-index and looking for classes that breaking css without success.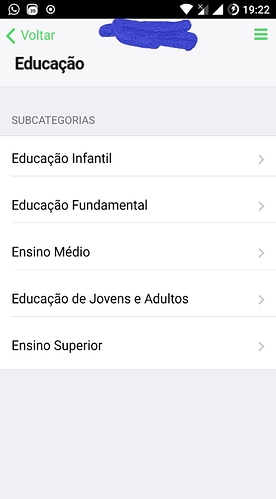 - category menu (works fine)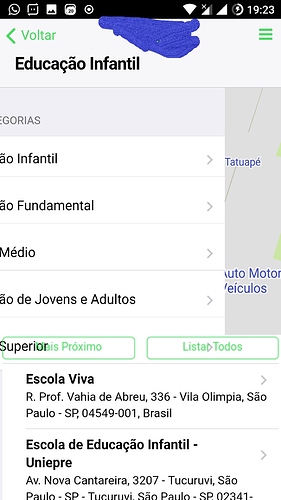 - map and locations list (just break the map div)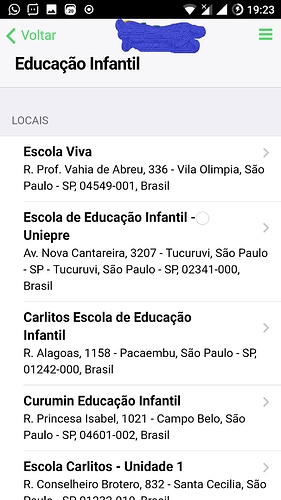 - after click "listar todos" button (works fine)
Thanks for all!