Hello! First, AMAZING work with fw7 V5!
I'm almost done migrating my apps, and I found an issue with my swipers previous and next buttons. Now it show a strange text.
Doing some debug I've found that the font-family has changed.
Here's and app in V5 (with the problems):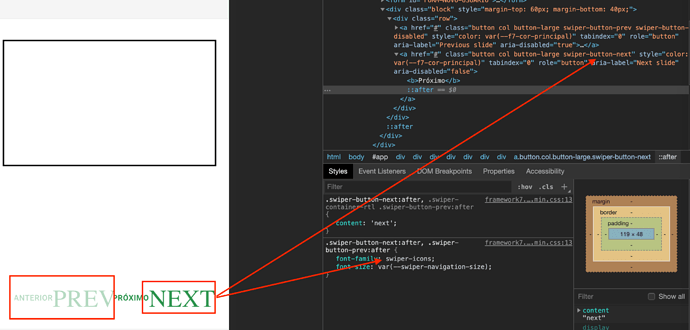 And here's another app with exact same HTML code, but now in V4 (working):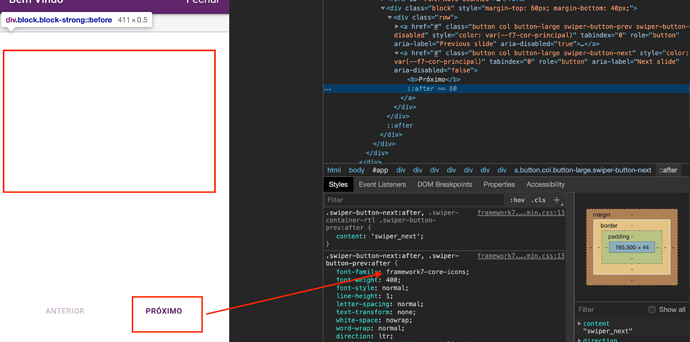 Am I doing something wrong? Did I missed something in mi migration process? Or it's a small bug?
Regards and keep doing this fckn job!